Welcome to HBNTV
The first all-Haitian streaming video service providing music, movies, the latest news, and sharing inspiring stories of the Haitian culture, all designed to make Haitians, their friends, and family in the USA and Canada bigger in heart and soul.
Powered By HLS Push Technology
From renowned clients, including CTOs and their veteran programmers, we've built a pitch-perfect backstory to make Haitian Broadcast Network TV have a lasting impact today and tomorrow.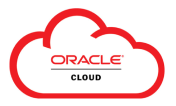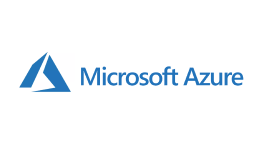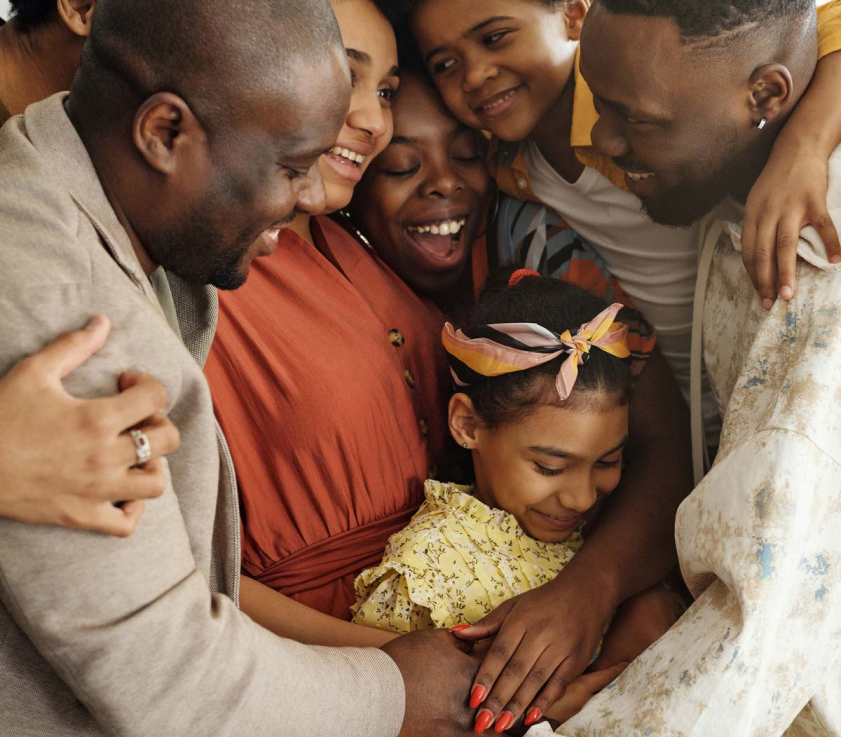 Community-Authored Content
In addition to our music video channel Trace Ayiti launching in December 2021, Haitian Broadcast Network TV will launch its streaming video service with more groundbreaking programming in 2022. We envision that most content will be generated by members of the North American Haitian communities, both on and off-island. Our dynamic new channels will change the way people consume Haitian video content.
From their hands to ours, our network is pure web mobility.
We need Haitian Inspiration.
We want zero Haitian hesitation.
At Haitian Broadcast Network TV, we believe that the best way to help the Haitian Community thrive is to connect with them in uplifting ways. HBNTV, the "Haitian Station of Stations" is dedicated to bringing news, announcements, and personal stories that make an impact. With the help of our network partners, we connect Haitian red and blue information with Haitian red and blue inspiration that's colorful, creative and compelling 24/7.
If it isn't Haitian,

it isn't on our station.

Haitian Broadcasting Network TV gives five million Haitians on-island and one million Haitians off-island, programming from leaders in our community designed to help you learn, grow and connect. Love, live, laugh and be happy!